Have come to the realisation that this unit is not going to work with my glasses without concocting some way around the problem. Basically brand new (purchased in July), spent a a little while on a gun indoors working out how to set up the reticle etc. Never been outdoors.
This unit is the 4.5 optical magnification version with the laser range finder, ballistics calculator and 940nm IR lamp. It's compact and weighs just over 500gms. Will include battery and SD card.
I'd like $1200 ono for it (currently retailing for $1,500). If anyone's interested please pm me.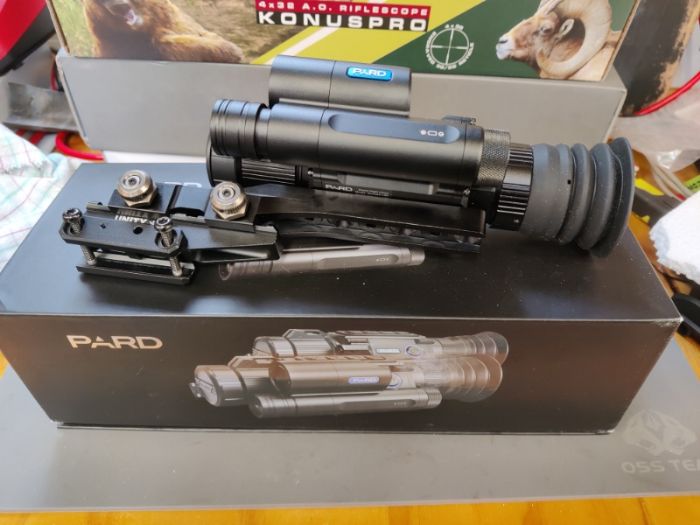 Edited by KiwiTR6 - 19 Nov 2023 at 10:17am