Report of GP1 at Waikato Sunday 8th April
A cracker of a day in Waikato to kick off the northern GP series. Brian must have paid his bills to the weather gods! Very calm but the odd puff now and then to make things interesting, plenty of sunshine and moderate temperatures.
The course was very well laid out with targets near and far, some in trees, some requiring care when positioning yourself in the shooting gate, plenty of reduced kill zones.
Most targets a bright yellow, standing lane were 3 red targets and 2 blue ones for kneeling. All together 25 targets shot twice for total out of 50.
It was great to see some new equipment out there with Andy and Scott showing off their new Steyr Challenge FT PCP rifles.
Rob C led the way in PCP with a respectable 41, was quite please with his first round performance and the odd bobble just while pulling the trigger hurt his 2nd round score.
In springer, Rob D set the bar very high early in the series with a solid 45, the standing being his nemesis missing all 3 in the first round, only missing 1 in the second round.
Outside of the GP competition was Scott getting out there enjoying himself, getting used to the new rifle with a score of 30.
Scores as follows:
Name (1st rnd) (2nd rnd) total
PCP
Rob C 22 19 41
Andy E 17 20 37
Maurice 16 20 36
SPRING
Rob D 21 24 45
Earle H 14 19 33
Visitor
Scott T 15 15 30
Cheers to Waikato for putting on a great first GP shoot wrapped up nicely with a bbq.
The next shoot will be Piako next Sunday 15th April.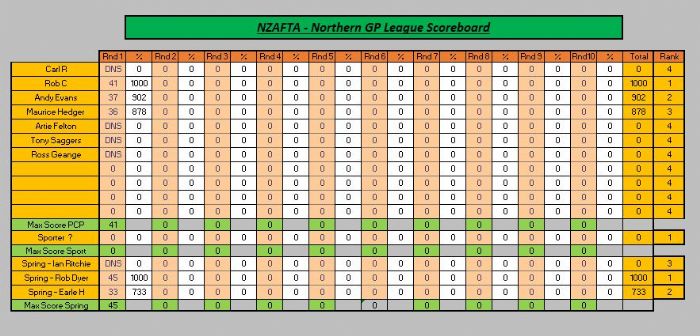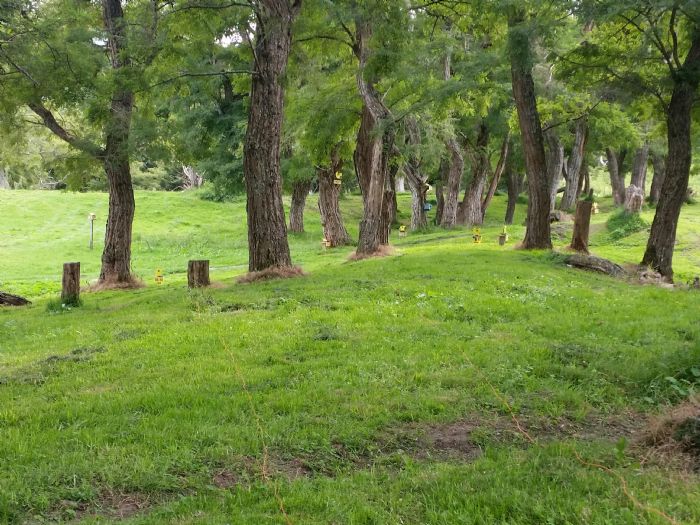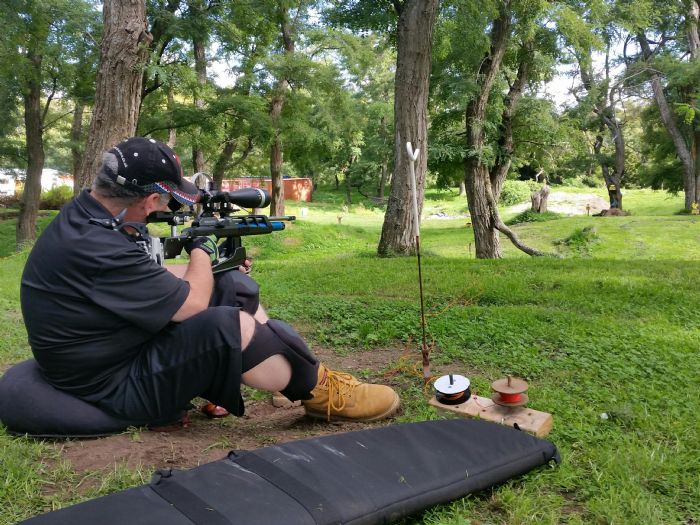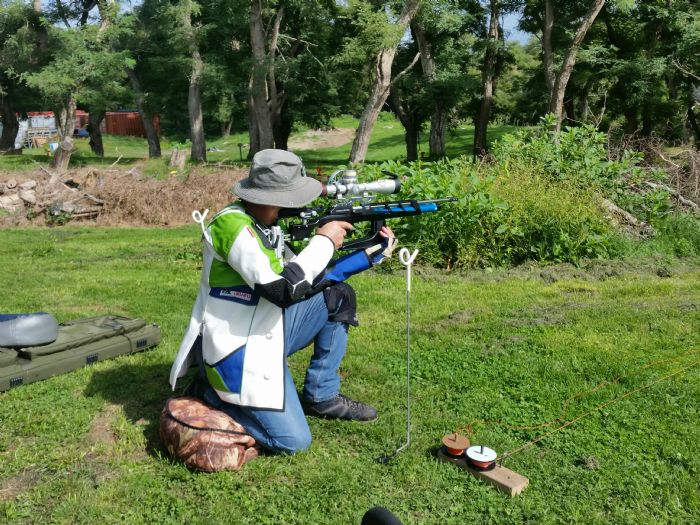 Edited by Dingo - 10 Apr 2018 at 9:55pm