ive got new beanies for sale. a few different ones to choose from. all made in New Zealand, special price for our members.
$10.00 each and ill ship for free these are normally $15 and $20 for these plus shipping.
I have printed camo in both normal and pink, in two different styles and one size fits all. these are light and wind proof perfect for running around the bush hunting or tramping or to go with your camo jacket for duck shooting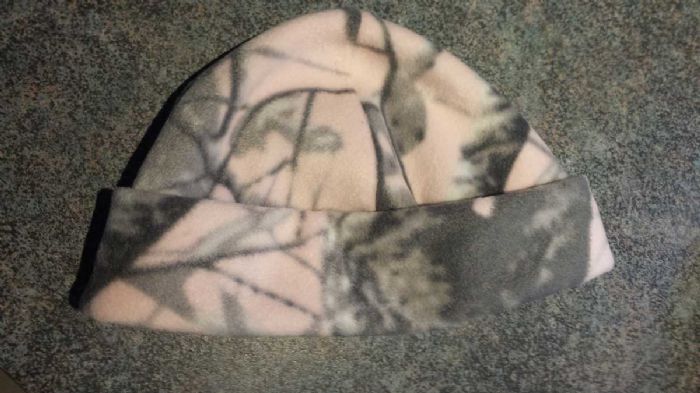 I also have thermal beanies at the same price these are double layered and they will keep you nice and warm
One size fits all.
Available Colours
Black
Black/Gray
Blue
Blue/Gray
Clay
Clay/Gray
Pink
Pink/Gray
Gray
Gray/Light Gray