Earlier last year I made a new stock for my 98 after the original stock got a bit of water damage. Still perfectly functional, but what better excuse.
I got given a small slab of Rimu that had some delicious looking grain in it. I was so involved in the early stages I didn't stop to take any photos, hence the jump in the timeline.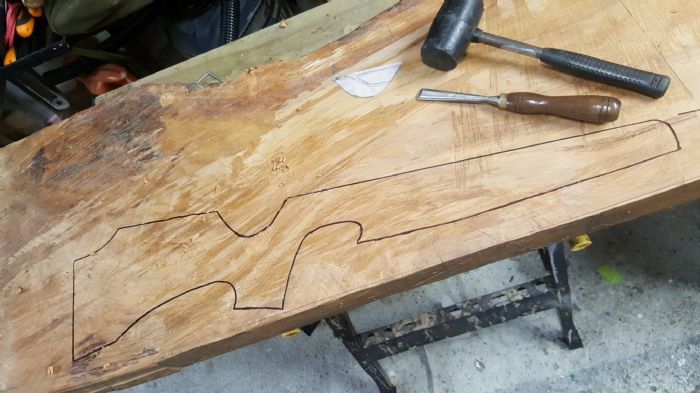 Then alakazam peanut butter sandwiches!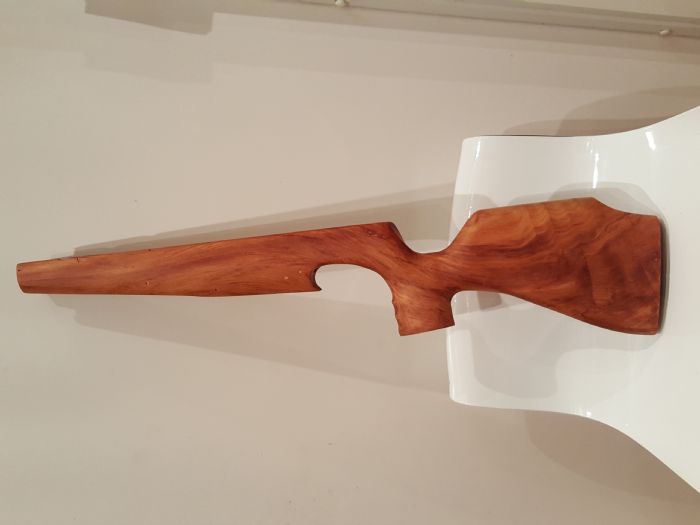 I then fitted the action, butt, trigger guard and used it for a while with the intention of making the cheek piece adjustable, and possibly a hamster so I could use it in field target competition.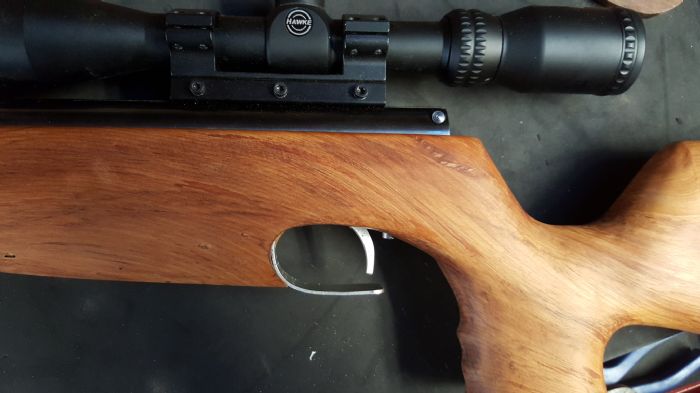 I also put the trigger I had done a modification on into the rekord unit. The blade is set back a bit more, and is much lighter without being dangerous due to adjustable stages.
http://www.kiwiairgunners.co.nz/forum_posts.asp?TID=237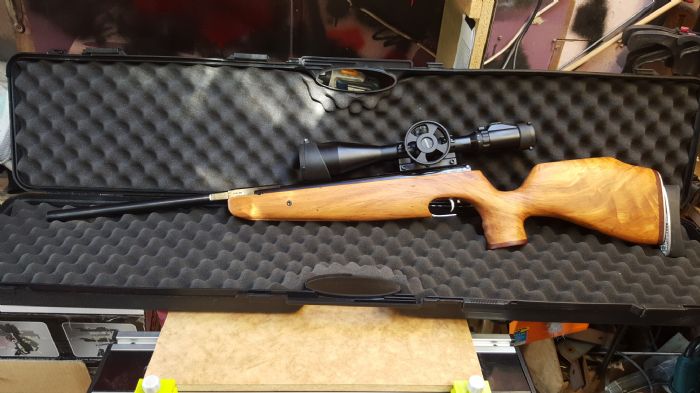 So fast forward about 9 months to yesterday. I got to use a friends band saw to cut the cheek and it was all go. Having the right equipment makes things so much easier and better. It took me about 3 mins to do this, where if i'd tried it a home it would have taken ages and would have probably looked bad.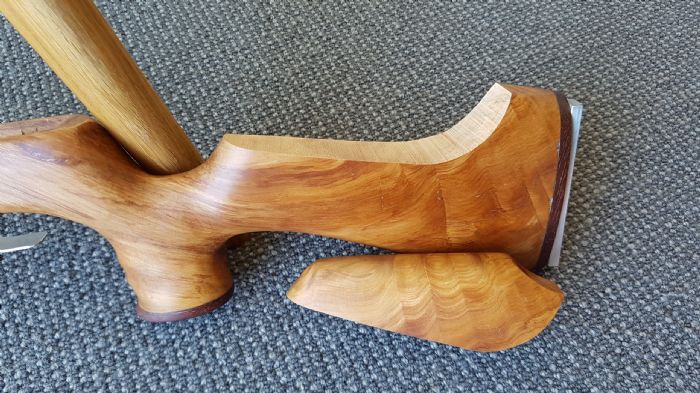 I used the belt sander to get rid of the blade marks, then went through a couple of grades until it was baby bum smooth. Next I cut a hamster from the same slab trying to get the crazy grain, a bit more sanding and then rubbed in some linseed, almost the best part as the wood transforms.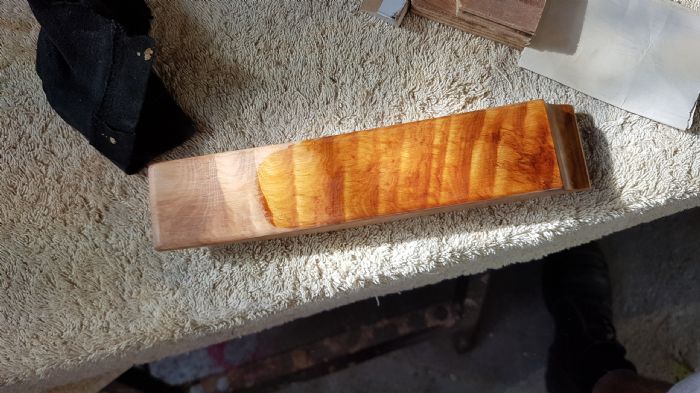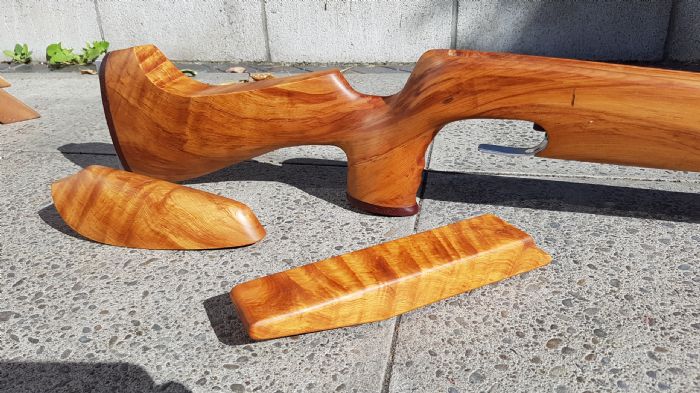 Next step was to fit the post for the cheek piece. I used a piece of stainless rod glued into the cheek. It will be adjustable height wise and can be swiveled too. Fastened by a threaded insert and grub screw.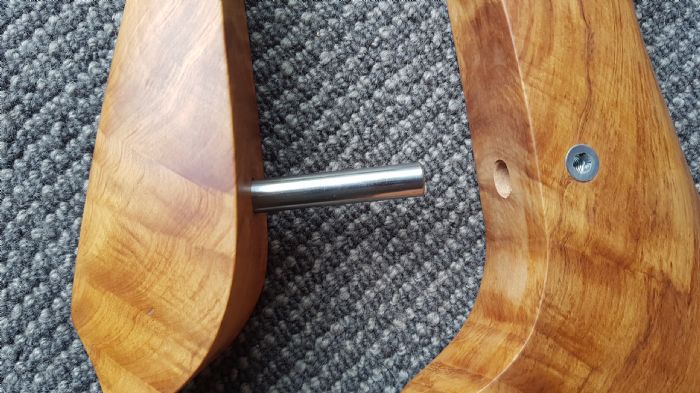 So that's it for now. I got some bits and pieces for the hamster today and will hopefully finish this over the weekend, but re fitted the action and mocked the hamster placement.