This is how I do it. There might be an easier way.
Select post reply, tap picture with arrow.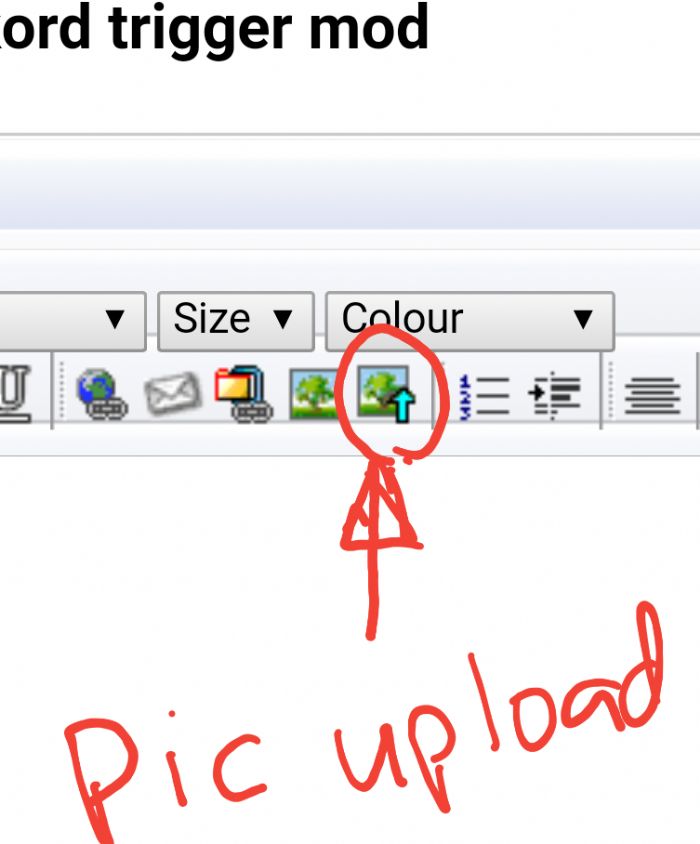 A new tab will open, tap choose file, select the file and push OK.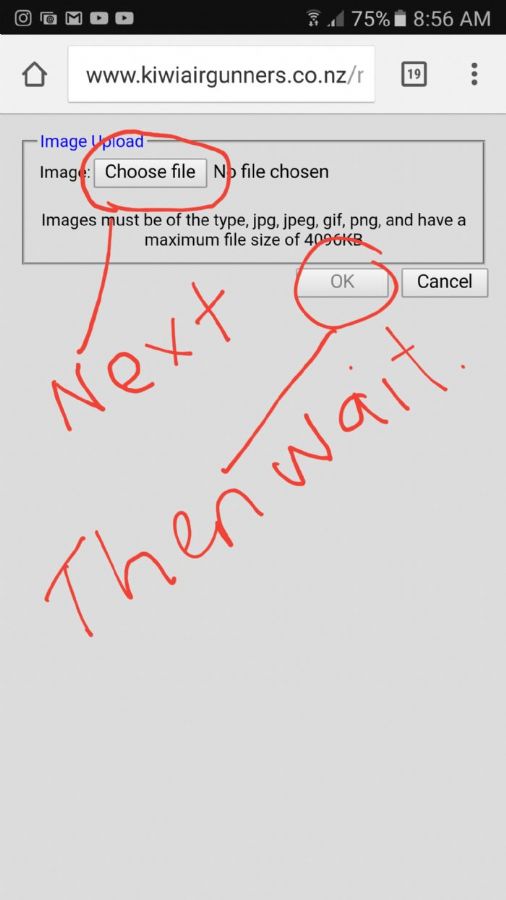 It will take a little while to load, and when it has, next to the choose file box it will say no file chosen. Now you can add another, or just close down that page and you should return to the thread reply box.
When you take the photos make sure you save them where you know to find them. For example you could make a folder on your desktop called forum folders, and whenever you put photos from your camera onto your computer, put the ones destined for the forum there.
Anyway, I hope that helps Nova. Your challenge now is to load up a photo of your favourite Gamo.