I have a ZOS 10-40x50 scope that was given to me. The other day it started to go way out of focus when you shoot. the side wheel was getting harder and harder to turn. it got to the point where you cant focus it anymore. This is what i did to fix the problem.
First i took the side wheel to get to the original side focus wheel.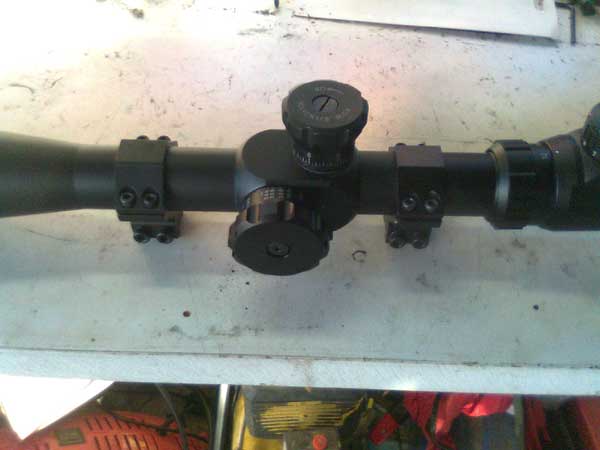 Next remove the hex screw.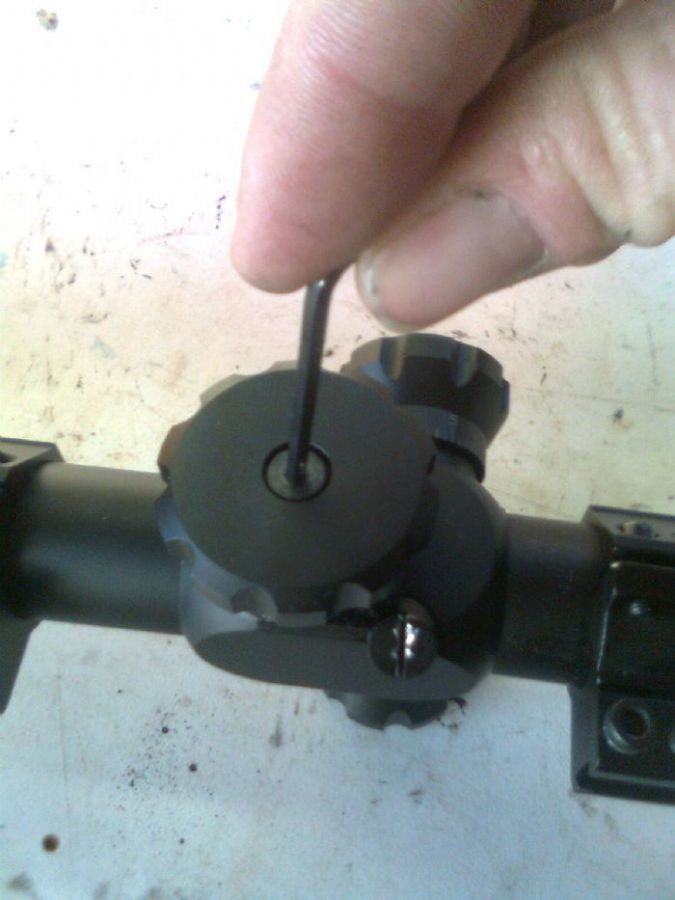 Once the cap has been removed you can see the next level of the gears. Just looking at it you can see a lot of glue coating everything. This will make it very hard to take off. I used a small punch and tapped it with a hammer.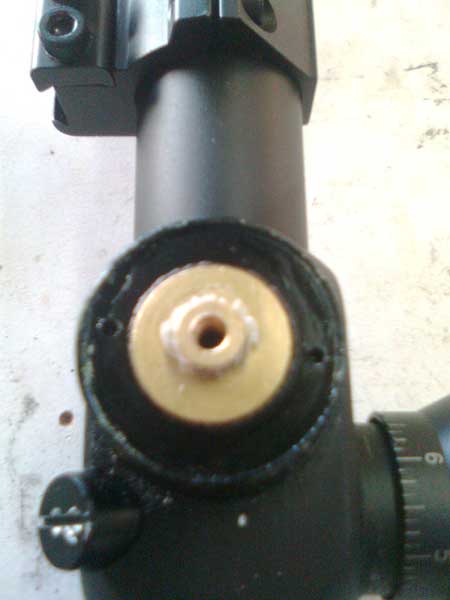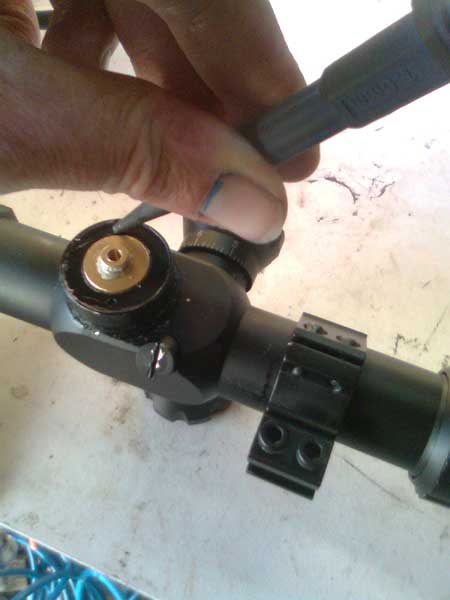 Once the top plate was un-screwed i noticed that there was a brass pin that was just sitting in the slot very loose and it just pulled out. I could see it had a thread so i will have to screw it back in.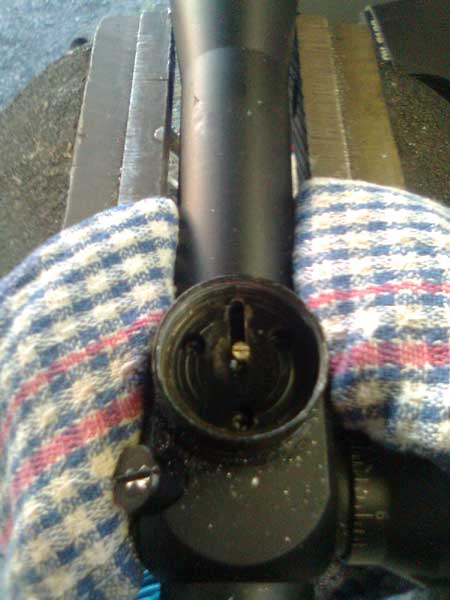 Before i screwed it back into place i wanted to see what was under the next level so i used a small Phillips screw driver to remove the last part.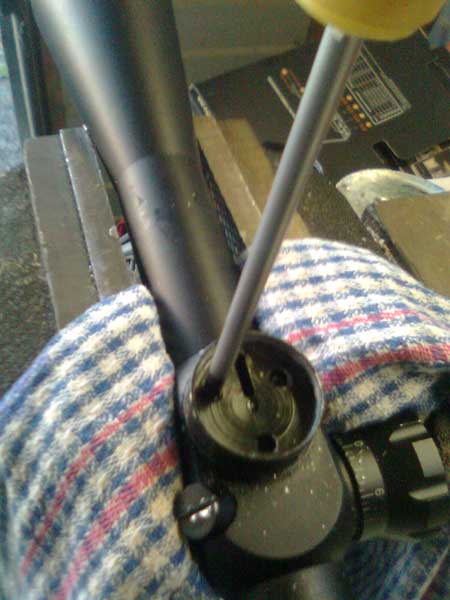 This is what it looks like after everything was removed.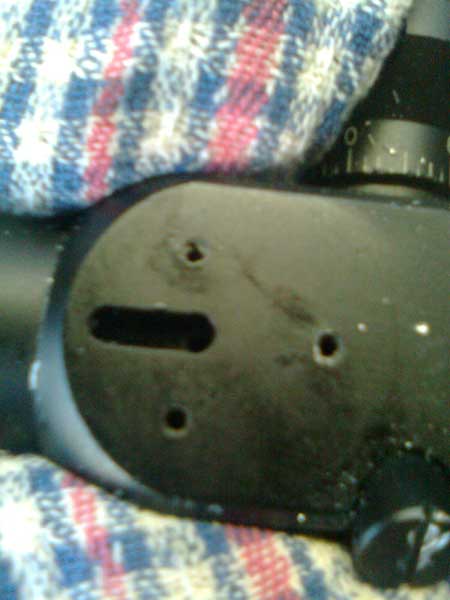 Next i got the Lock Tight 222 out and coated all the screws and brass pin. I screwed the pin back into place and put the cap back on and put it all back together.
It is now running much smother now and it is focusing correctly again. I will wait 24 hours before i mount it on a gun to allow the lock tight to set. But i think it is all fixed back to new again :)